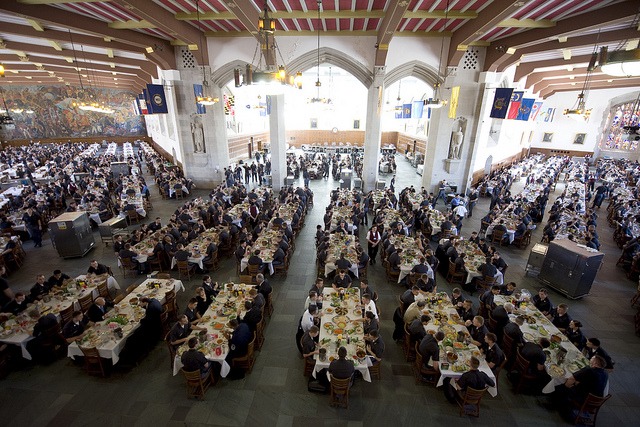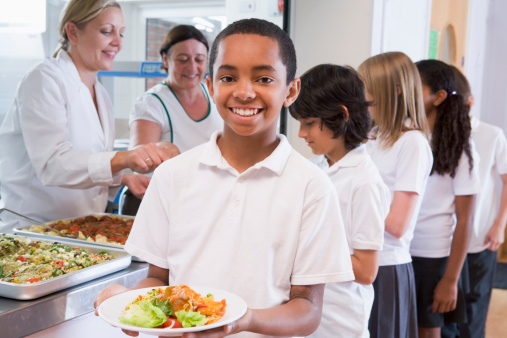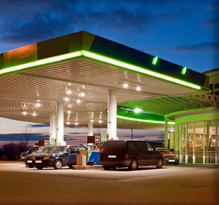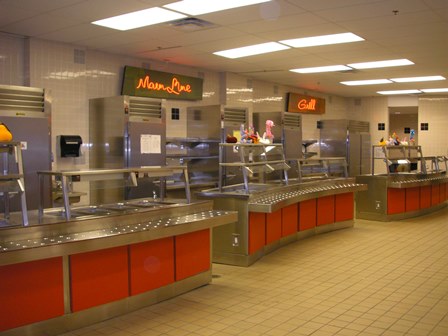 R. F. Wall & Co. is a premier food service broker specializing in Sales and Marketing.

Over the years we have fostered strong and lasting relationships with K-12 schools, colleges, hospitals, convenience stores, and the military. We represent quality manufacturers that have strong reputations in the marketplace and we are proud of the high level of service that we provide in Maryland, Delaware, Washington, D.C., and Northern Virginia.
Copyright © 2013 R.F. Wall & Co. All Rights Reserved.